All our products are made without preservatives and additives.
We encourage short and local circuits.Our products are made by hand in our own laboratories. They are all located in the canton of Geneva.
We ensure a rigorous selection of the best cocoa beans.
La Maison Martel
200 ans d'histoire…. C'est en 1818 que le pâtissier Louis Nyffenegger ouvre notre premier établissement dans la charmante commune de Carouge. La confiserie est ensuite reprise par un ami du pâtissier, Jules Martel, qui la renomme à son nom et crée ainsi la Maison Martel en 1860. Dès lors, les boutiques Martel deviennent le lieu de gourmandise incontournable de la bourgeoisie locale. En 1968, Marcel Meier en reprend la direction, et tout en faisant perdurer la tradition et l'excellence, confère à la marque un essor fulgurant. En effet, il est aujourd'hui possible de déguster et découvrir les chocolats, pâtisseries et viennoiseries Martel dans plus de 10 boutiques sur le canton. La maison Martel fait partie du coeur des Genevois depuis des générations et les anecdotes de leur expérience ne manquent pas !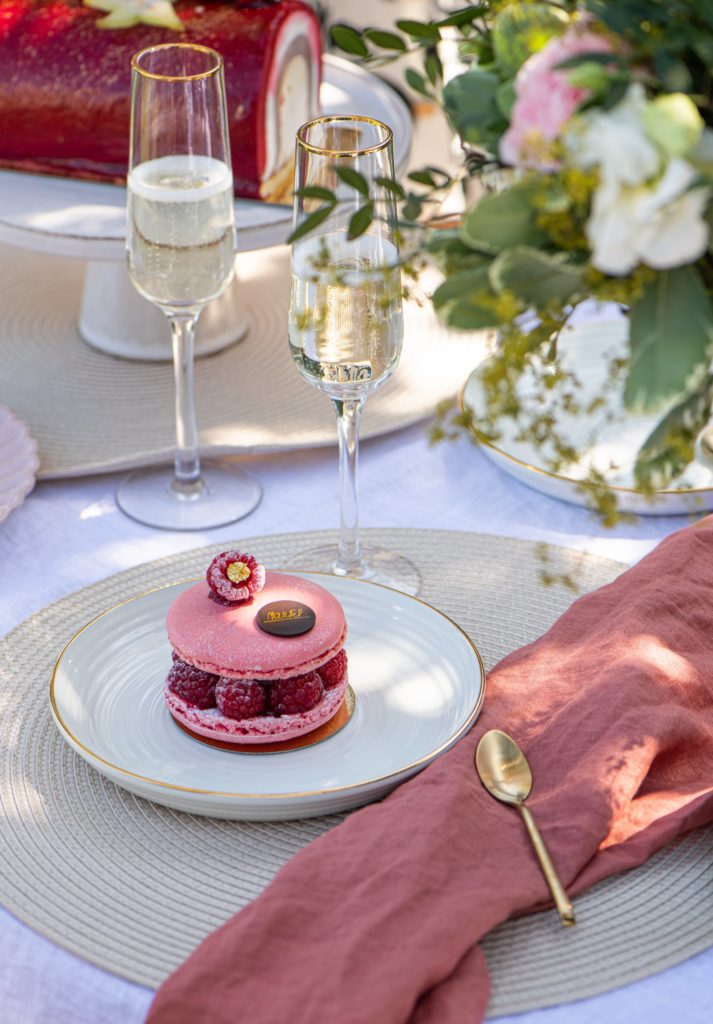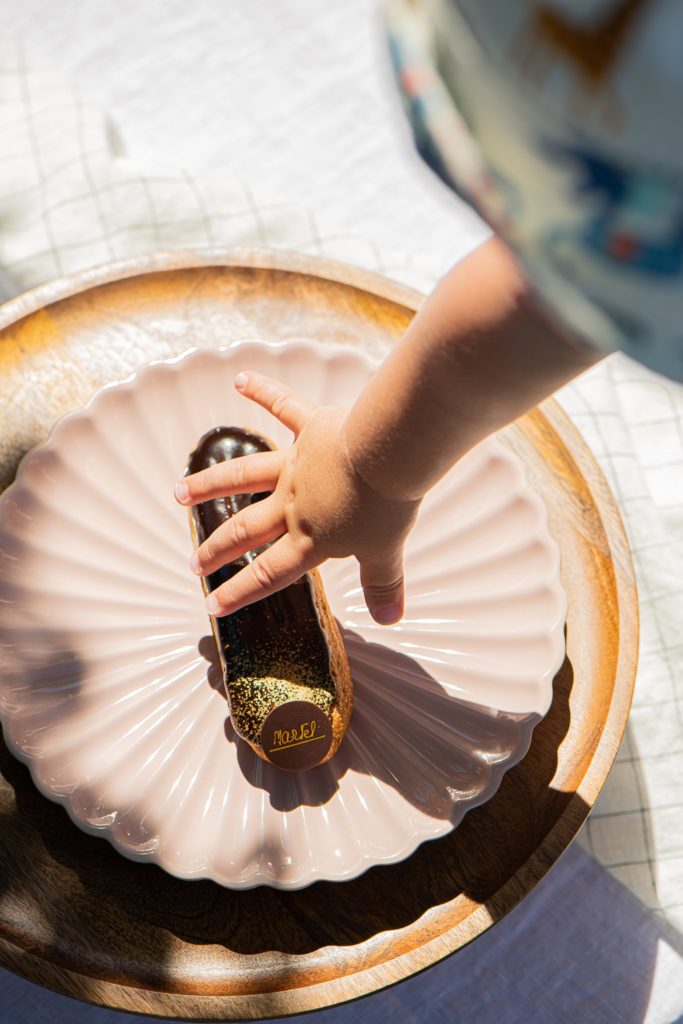 MOMENT DE PARTAGE
La maison Martel vous convie à une parenthèse conviviale entre amis ou en famille. Nous nous consacrons avec passion au plaisir de vous offrir un moment de douceur, entre tradition artisanale et créations exclusives, célébrant la qualité et le goût.

Copyright 2020 – Martel Chocolatier – Geneva

Copyright 2020 – Martel Chocolatier – Geneva