An exceptional taste in the heart of Geneva
Geneva's finest chocolate factory since 1818
An exceptional taste in the heart of Geneva
Geneva's finest chocolate factory since 1818
All our products are made without preservatives and additives.
We encourage short and local circuits.Our products are made by hand in our own laboratories. They are all located in the canton of Geneva.
We ensure a rigorous selection of the best cocoa beans.
La Maison Martel
200 years of history…. It was in 1818 that pastry chef Louis Nyffenegger opened our first establishment in the charming town of Carouge. The confectionery was then taken over by a friend of the pastry chef, Jules Martel, who renamed it in his name and thus created the Maison Martel in 1860. From then on, the Martel shops became the place of inescapable delicacies for the local bourgeoisie. In 1968, Marcel Meier took over the management, and while perpetuating tradition and excellence, gave the brand a dazzling rise. Indeed, it is now possible to taste and discover Martel chocolates, pastries and pastries in more than 10 shops in the canton. The Martel house has been part of the hearts of Genevans for generations and there is no shortage of anecdotes from their experience!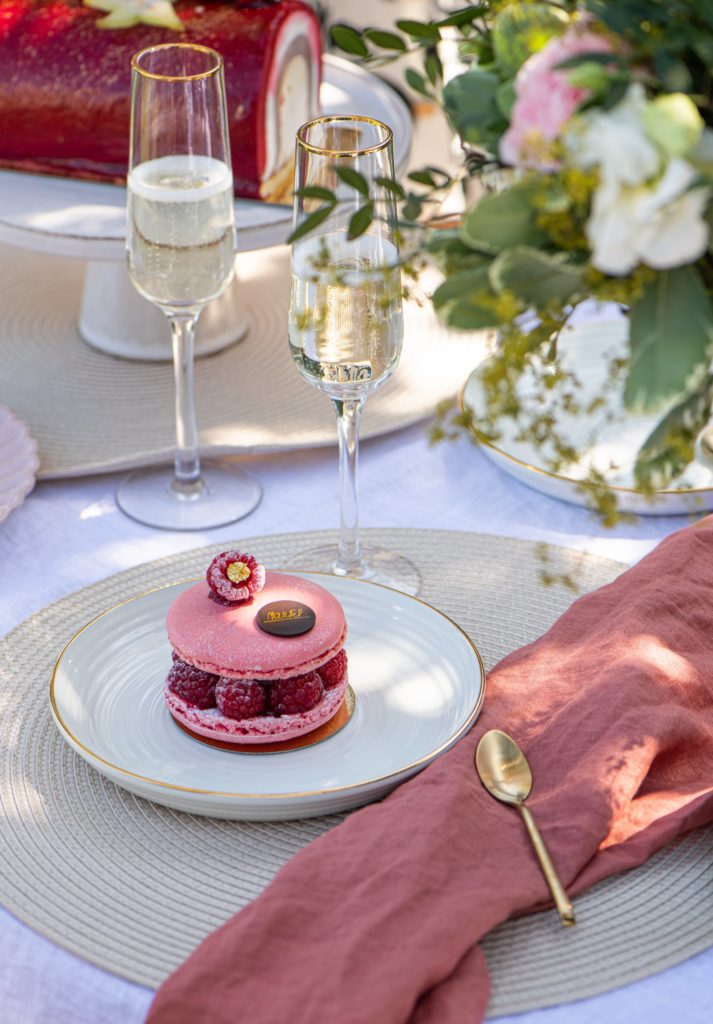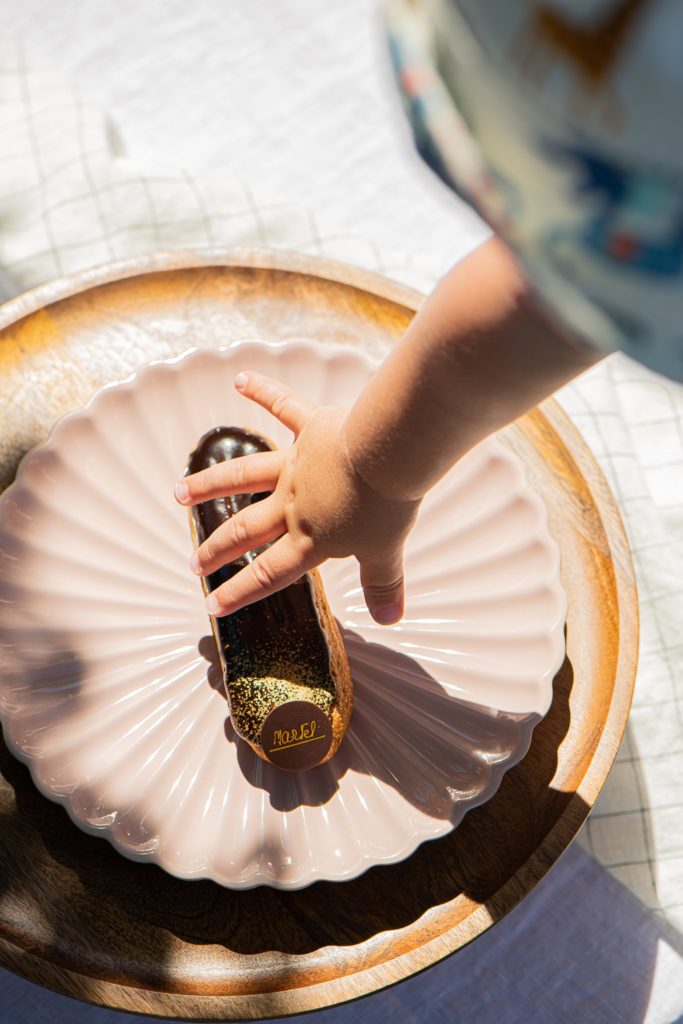 SHARING TIME
The Martel house invites you to a friendly parenthesis with friends or family. We devote ourselves with passion to the pleasure of offering you a moment of sweetness, between artisanal tradition and exclusive creations, celebrating quality and taste.

Copyright 2020 – Martel Chocolatier – Geneva

Copyright 2020 – Martel Chocolatier – Geneva